THE POTTY PLAN
Watch the video below to find out how to dramatically improve your Dachshund's Potty Training Routine using THE POTTY PLAN!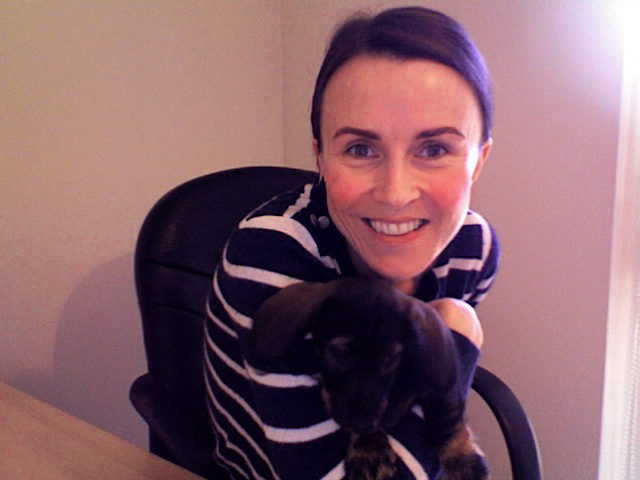 Hi, I'm Alison and this is my Miniature Wire-Haired Dachshund Jimmy
I'm a Dachshund Mum and owner of the ilovedachshunds.com blog which was inspired by my Dachshund Jimmy. The support for my blog has genuinely blown me away with more than ONE MILLION articles read each year! But, there's really nothing special about me. I'm just obsessed with the breed and have picked up loads of training tips and tricks over the last decade of my life. Writing about Dachshunds is my passion and I love sharing what I know with other owners from all over the World!
WHAT DACHSHUND OWNERS HAVE TO SAY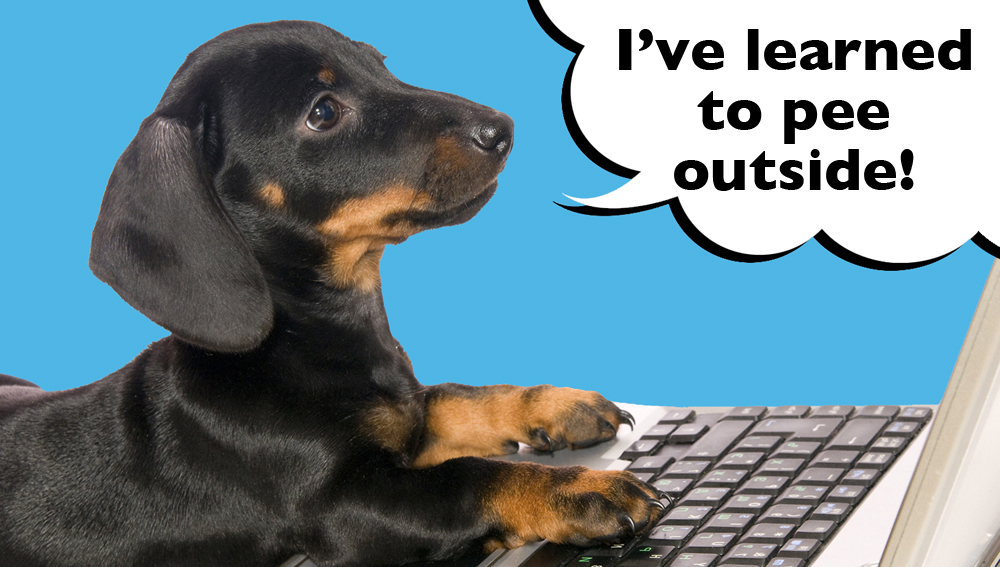 TESTIMONIAL
"I just want to say how amazing the advice has been. At 17 weeks we have a puppy that is crate trained, toilet trained, trained on a lead and trained at recall" – EMMA J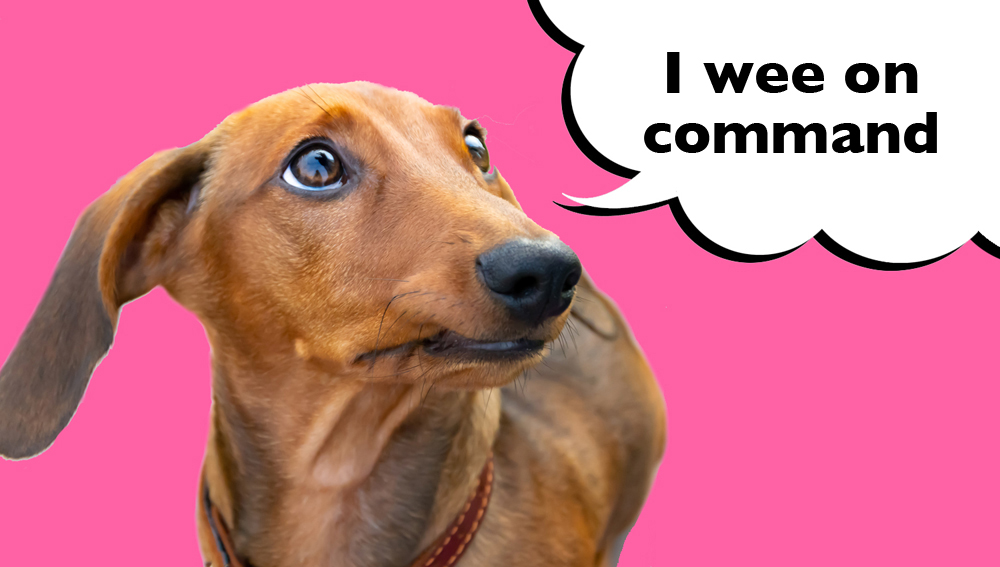 TESTIMONIAL
"We are using the potty guide and it's working. Gus our mini is now toileting on command when we take him outside. He's 9 weeks old!" – GEMMA A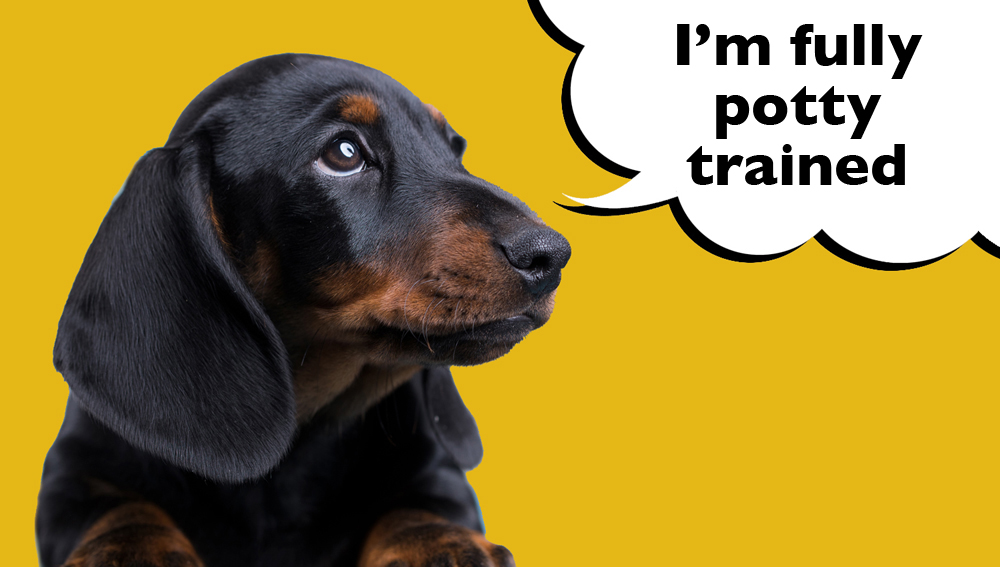 TESTIMONIAL
"The blog on potty training was dead accurate for us. It took a lot of patience but we followed all the advice and now have a perfectly potty trained boy!" – SUNNI S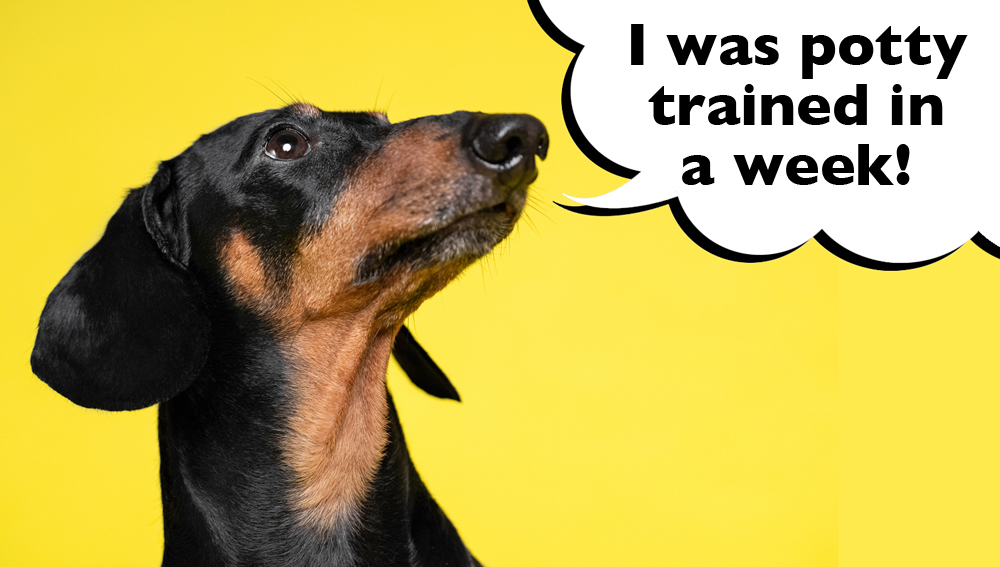 TESTIMONIAL
"We should also give you credit for our puppy being toilet trained in less than a week with no puppy pads, crate at night and taking her out often" – MARTA K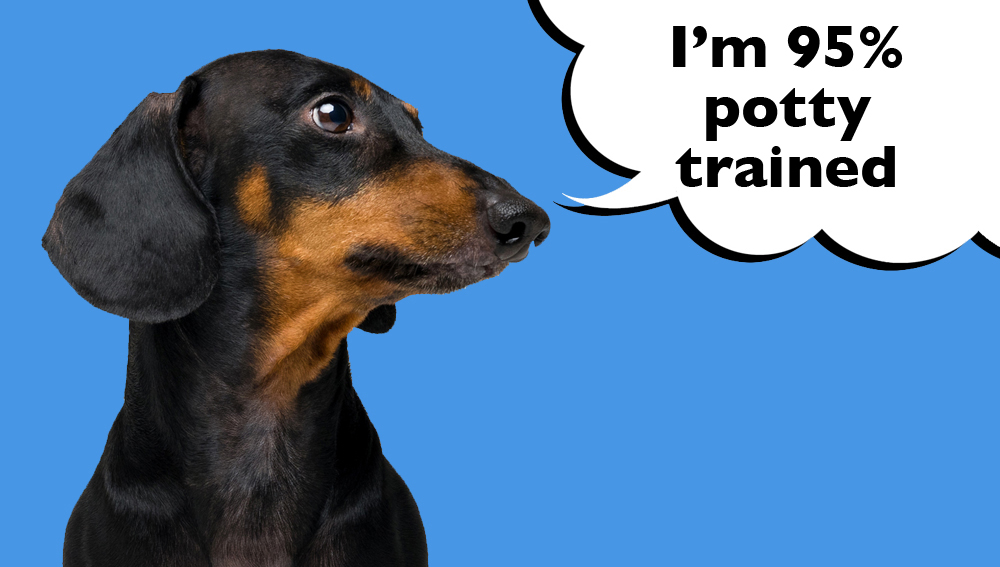 TESTIMONIAL
"I followed your advice with my third one and she's 95% there at 16 weeks. The other 5% of accidents are down to me not being quick enough" – JACQUI B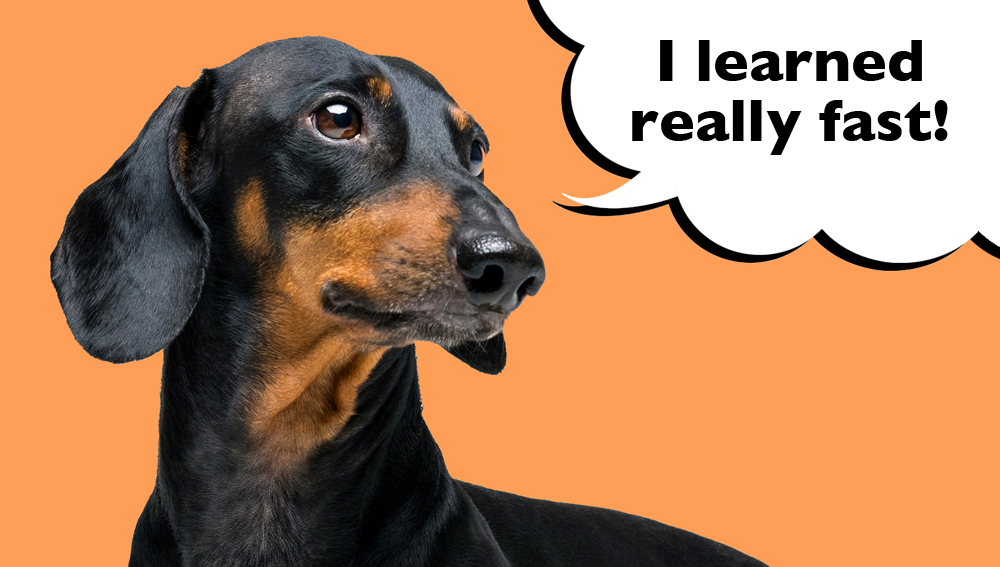 TESTIMONIAL
"I read all of your articles before we got her and it helped so much. She slept through within a week and was potty trained really quickly" – KATE R

12 Months Access to THE POTTY PLAN video course

Day and Night-time routines that are easy to follow

Tips to minimise accidents around your home
The most asked potty training questions answered upfront

A plan to dramatically improve your Dachshund's potty routine

Covered by the 30 Day Money Back Guarantee